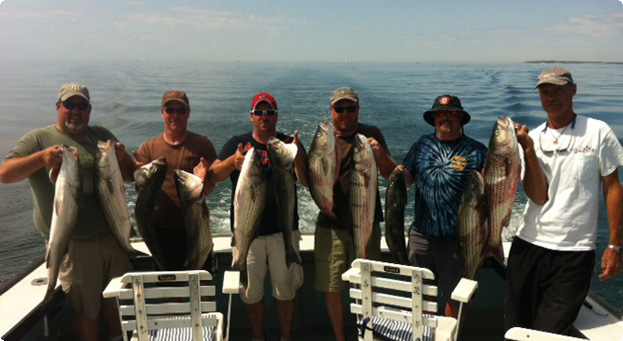 Vermont Fire Extinguisher was established with a vision to serve and excel with unrivaled standards in the Fire Protection Industry with accumulated experience of more than 30 years.
Vermont Fire Extinguisher has provided fire code and insurance compliance solutions since 1985. From portable fire extinguishers to emergency lighting maintenance to kitchen and industrial fire suppression systems, we at Vermont Fire Extinguisher are proud of our excellent history of reliable and timely service work in the fire industry.
We hold long-term contracts with many area Businesses.  Our goal is simple: to provide prompt, professional service at competitive prices. Our highly skilled service technicians will assess your needs and discuss the options with you.
We are a modern company with old-fashioned values. Our continuing education keeps us abreast of new fire and safety methods and techniques, and our web site places us solidly in 21st century technology. We realize that there is no substitute for repeat and referral business. That's why customer satisfaction is still our number-one business asset.