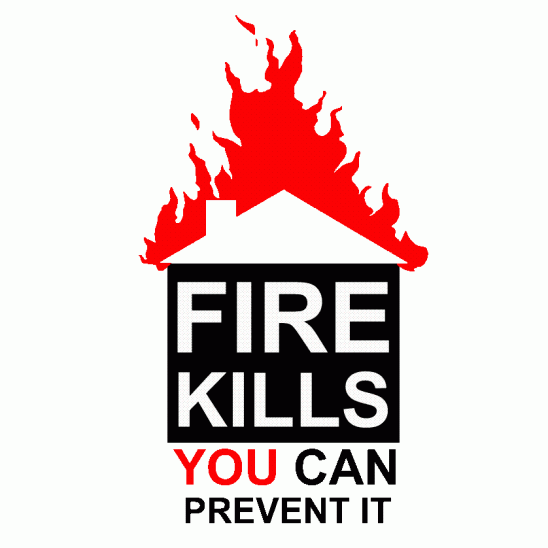 Monthly Fire Extinguisher Check
*Nothing blocking access to extinguisher.
*Pressure gauge shows fully charged.
*Hose / Nozzle is free of cracks, tears or obstruction.
*Pin and tamper seal are intact.
*Handle / lever is undamaged.
*No dents, leaks, rust, chemical deposits and / or other signs of abuse or wear.
*Dry powder chemical moves freely inside cylinder.
*Inspection tag is attached and updated.